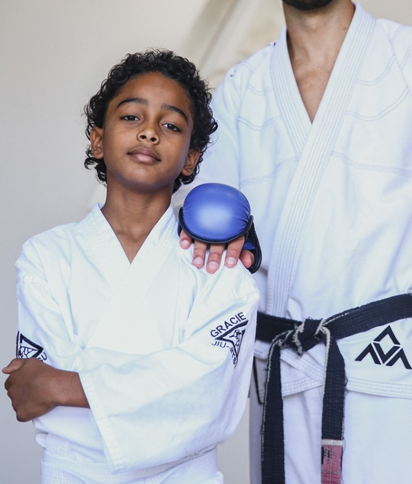 05 Jun

30 Mar
Why Jiu Jitsu is the BEST Self-Defense for Women
Women who take self-defense classes typically aren't training to be championship fighters. They take these classes because they want to be prepared to confront dangers in real-world scenarios.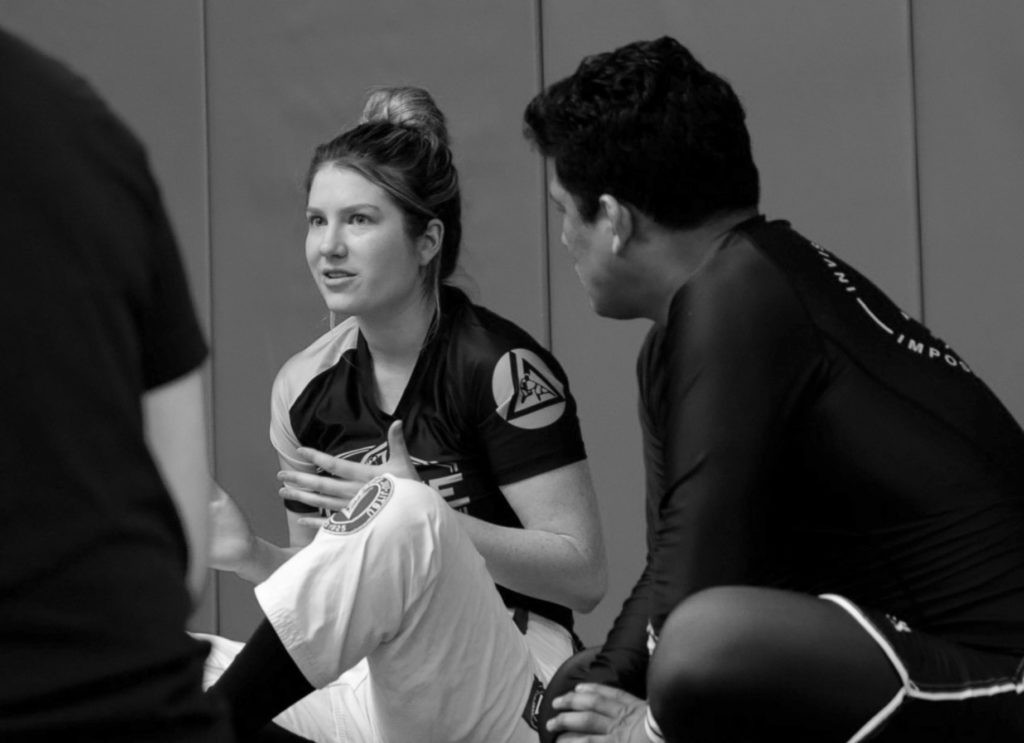 30 Mar
5 Reasons Every Woman Should Train In Self-Defense
Most Women consider self-defense an optional skillset that tend to be on the bottom of the list (if at all) of things to learn. It's like someone learning to shoot a gun, in case of war or a shoot-out. The probability doesn't justify the effort – right?