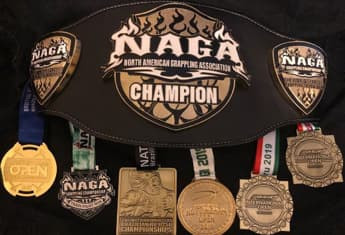 08 Nov
BJJ in NYC: How to use Internet Resources
The internet is a great resource for Brazilian Jiu-jitsu and Submission Grappling in general. It connects players who are practicing and rolling from Denmark to Japan, from Rio to right here in Manhattan.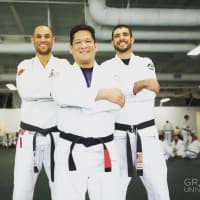 08 Nov
Why Does Competition Makes Us Better?
Coach Christian and Junny Ocasio recently competed at a bjj and grappling tournament in upstate New York and took home a bunch of medals to our gym in NYC. Junny's been working super hard, and as we all know, Christian's been competing a lot this season. Congrats to them both!