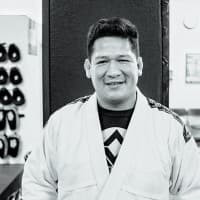 07 Nov
Why Did You Stop Fighting?
A student asked me this question recently. He'd just seen one of my old amateur fights on YouTube. Despite losing the decision, it was one of the best performances I ever had, and I was still an amateur (though this was before the big push to regulate Professional MMA via state sanctioning bodies, as is today's standard).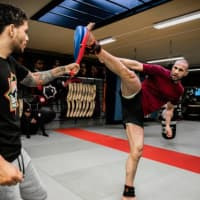 26 Jul
Mixed Martial Arts Finally Legal in New York State
Mixed martial arts fights are legal in forty-nine states, with New York being the only state that banned the sport. Now that's set to change since New York's state legislature has finally approved legalizing professional MMA.